Guided Experiences
"What the mind can imagine with a vivid imagination, the body is compelled to obey."—Aristotle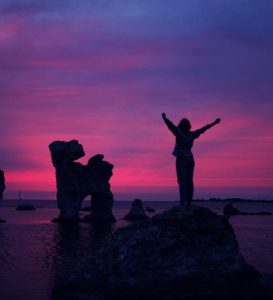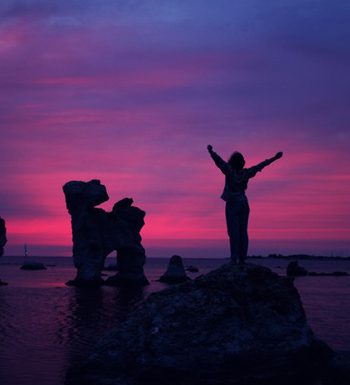 Guided meditation experiences make lasting changes for many clients. The mind loves metaphor and symbolism. A professionally guided meditation takes you to the deepest part of yourself.
Uncover limiting beliefs, work with sub-personalities and archetypes, release your shadow, rescue an inner child or simply create a vivid sanctuary where you experience safety and comfort. Cynthia creates each guided experience is created specifically for you and tailored to meet your needs.
Cynthia Beck, MH, offers hypnotherapy in Sedona, Arizona. Call today (650) 722-1956 for your FREE consultation!