EASY, CONVENIENT PHONE/SKYPE SESSIONS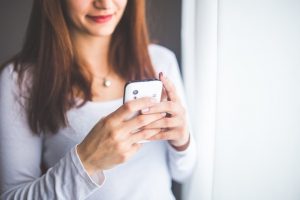 You can experience hypnotic healing, coaching and professional listening in the privacy and comfort of your home via phone or Skype. At the beginning of each session, we review your goals and personalize your suggestions. All you do is find a comfortable and quiet place to relax and let the suggestions take hold. Phone appointments are a great way to save time and avoid the further stress of commuting.
In addition, some people feel more comfortable talking over the phone about their challenges rather than talking face to face. The benefits are deep relaxation and a profound sense of well being. All while putting the awesome power of your subconscious mind to work to create success, happiness and health. Remote energy readings are also available via phone/Video Conferencing/Facetime.
There is no added cost to you, no matter where you are. I will initiate the phone or Skype call. Before the session I will email you clear guidelines of how to get the most out of your session. After the session, I will send you an MP3 of your session for you to use to reinforce your suggestions. Prepay to hold your appointment using paypal or credit card through this website.
Cynthia Beck, MH, offers hypnotherapy in Sedona, Arizona. Call today (650-722-1956) for your FREE consultation! Learn how hypnosis can easily help enrich your life.