About Cynthia Beck, MH, mystic
Gives You Access to Your Answers
Cynthia is a perceptive Master Hypnotherapist, Mystic, Coach and Eternal Optimist who shifts perceptions.  Cynthia has been a full-time, practicing Transpersonal Hypnotherapist for more than 15 years.
She is a gifted communicator who helps you make wanted changes in a safe and healing atmosphere. For more than 38 years, Cynthia has pursued contemplation and self-surrender giving her an understanding of truths beyond the intellect. She is a practiced spiritual guide and mystic able to lead you through transformational spiritual journeys. She had a successful practice in the heart of the Silicon Valley which she moved to inspirational Sedona, AZ in 2016.
Her mastery of healing tools offers you the ability to make wanted changes in a safe and healing atmosphere. She uses integrated hypnotherapy techniques such as guided imagery, progressive relaxation and positive suggestions to help you reach emotional, physical and spiritual well-being. She is uniquely qualified to assist you to identify your purpose, remove road blocks and achieve your dreams. Above all, she teaches you techniques you can use for a lifetime, freeing you from dependence on a therapist or another person.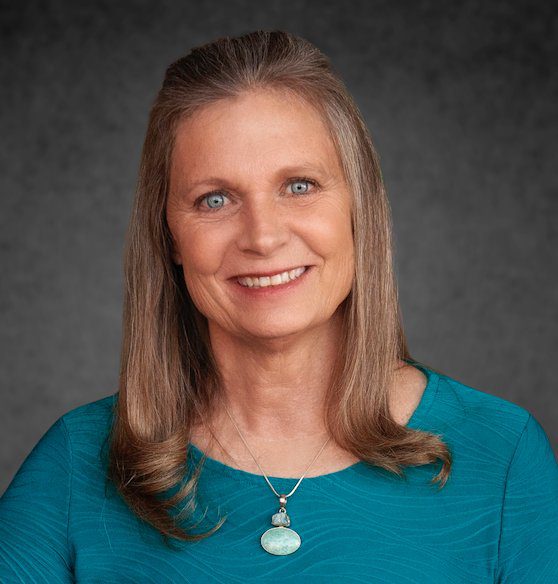 Cynthia is a graduate of the Transpersonal Hypnotherapy Institute in Nederland, Colorado where she studied with renowned Master Hypnotherapist, Yukio Hasegawa. She studied with Marcia Wieder, CEO of Dream University and coach to Jack Canfield, to earn her Dream Coach Certification. She holds a Doctor of Divinity from the Universal Life Church giving her the full confidentiality of the confessional. She holds a degree from the University of Colorado in Communications.
In addition, Cynthia has passionately studied a wide variety of psychological and spiritual modalities including Spiritual Direction, Transcendental Meditation, Christian Mysticism, Buddhist and Hindu traditions, Ericksonian Hypnotherapy, Neurolinguistic Programming, Reiki, Evidential Mediumship, Qi Gong and neurology.
She also has extensive experience helping people in 12 step programs. Her personal experience as a business woman, single parent, caregiver of ailing parents and recovery from alcoholism and chronic illness gives her the depth and perspective needed to help you move from where you are to a joyful and free life.