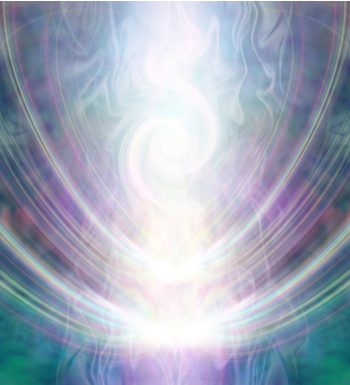 A Psychic/Intuitive/Sensitive is a person who has information about a situation, person or event without previous knowledge by interpreting subtle energies or using higher sensory perception.
Cynthia's readings give amazingly accurate information about the areas of family, money, self-esteem, relationships and spirituality that enhance personal awareness and understanding. 
Readings are one hour. Please be prepared with any questions.