"I did one hypnotherapy session with Cynthia Beck in January of 2021.   The session was very transformative, allowing me to easily move through a difficult transition that had been stuck for a long time.   Cynthia listened deeply to get a sense of the work that I wanted, then guided me easily into trance and skillfully  through the layers of time, giving clear evidence of her decades of experience in this work.   I wouldn't hesitate to recommend her to others."
— Sam B.   
"Cynthia Beck is a lifesaver and an amazing person! She has the education, knowledge, experience and tools I've been needing for years.  She really took the time to listen to what I needed and is genuinely caring.  This is by far the best investment I have made for myself and glad I came across her great reviews. My session with her has been transforming!  I really came out a new person and refreshed with the invaluable tools, resources and guidance she has given me.  She will not disappoint. I feel I was destined to come to her for helping me with some of the life issues I have been dealing with.  Thank you! Thank you, Cynthia!  I will be scheduling more sessions and looking forward to more of her guidance!!"
— Liz L. 
"Cynthia is so much more than a hypnotherapist. She's a spiritual teacher, healer, and friend. I learned about the subconscious messages I was sending myself that I was never aware of before."  — M. M.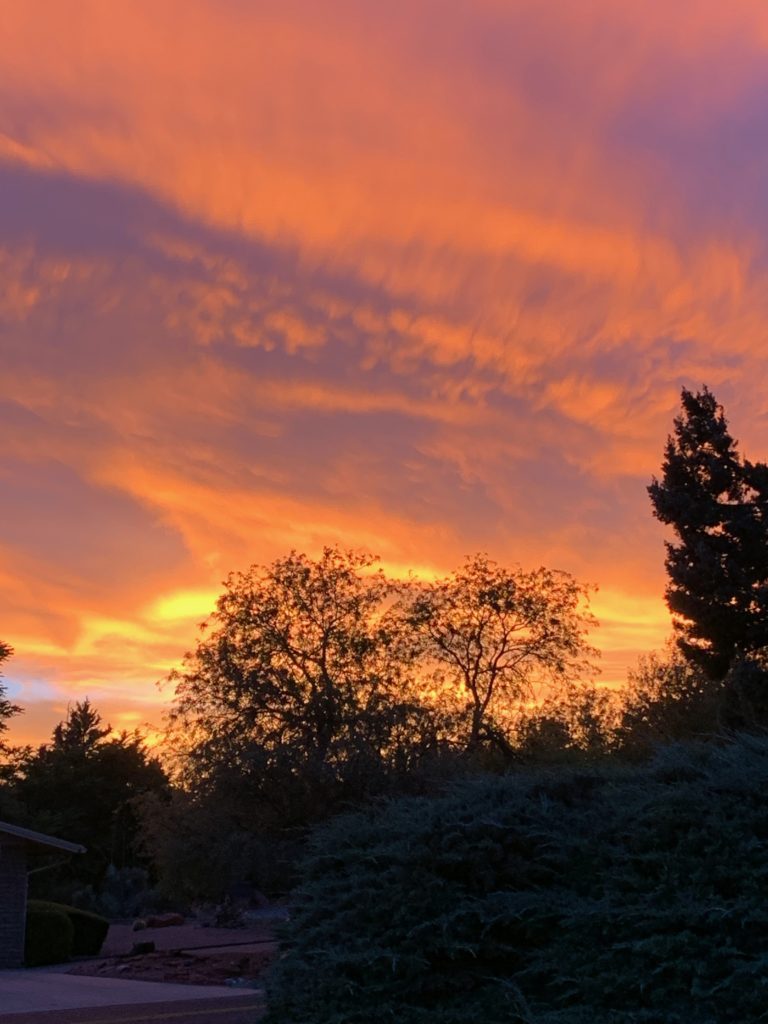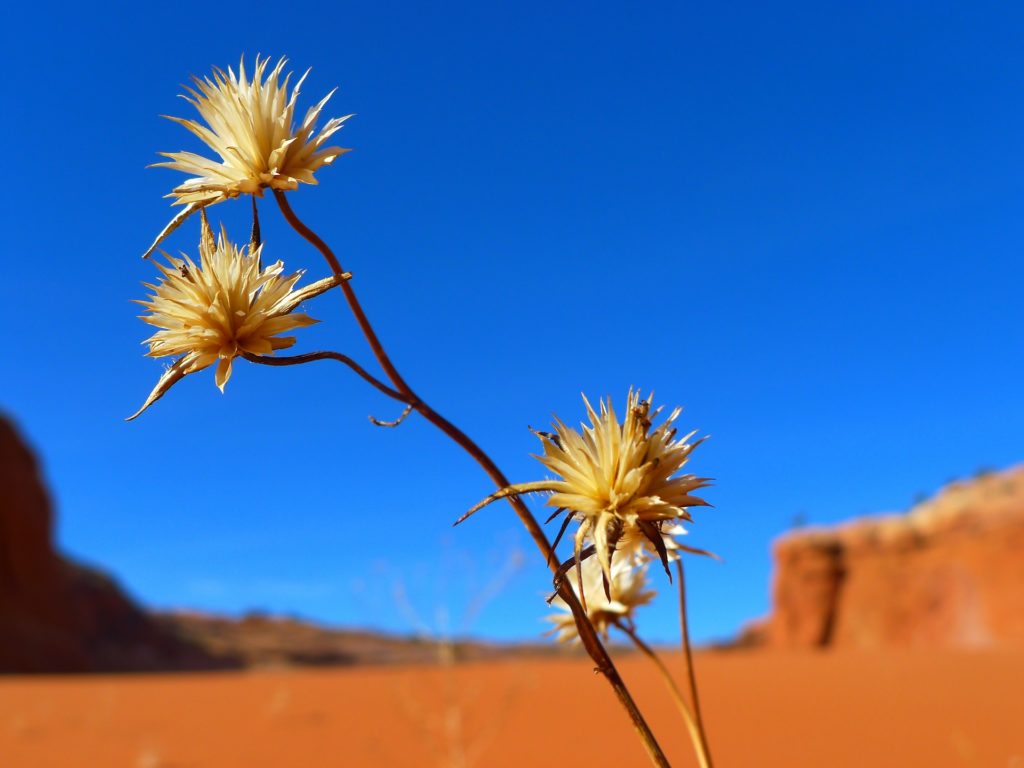 "My visits with Cynthia give me clarity, confidence and validation—something I have needed for a very long time. Cynthia's work has helped much more than traditional therapy. A great amount of healing has been happening for me. I am focused again on my life and goals for the first time in many years. Cynthia is clearly gifted as you can see by the many 5-star reviews in Yelp. Look how many happy & healthy people she has already helped!" — S. W.
"I knew Cynthia Beck was going to change my life the second she started reciting research and studies conducted on brain functions and then gave me a biological understanding of what I was experiencing. She not only provided a sounding board for my problems, but she also provided straightforward, non-candy-coated, rational responses. Unlike my friends and family, she wasn't afraid to tell me how things were, and she gave me the tools needed to conquer my obstacles. Thanks to her guidance I was able to take back control of every aspect of my life, and I have found my happy place again."  — J. W.
"This was such a great experience! I went in fairly troubled about something that had happened recently, and the first session we worked on that specifically. Cynthia spends a lot of time getting you to evaluate how you think about things, and how you can put a positive spin on what you might perceive as a negative situation. She gave me tools to use the following week, and it really helped me stop over-thinking. It's kind of amazing how much a thought can weigh you down!" — A. B.
Quit Smoking
"Wow…. all I have to say is "Wow"! Cynthia did it, and I am in shock! Not that I doubted her, I was just unsure how it would work. I'll admit, I was thinking about smoking after our session, but I walked to my car packed up all my cigarettes, lighters and empty packs, and I threw them all away! Thank you, thank you, a thousand times thank you! I will definitely tell my smoker friends. I'm a believer, and I cant' wait to do more!"  — A. K.
"I didn't smoke on Friday. My boyfriend was very proud of me then, but he smoked. I said "no thank you". I am well on my way to quitting for good. I can feel the change in myself, specifically in the urge to smoke. I can see it for darkness, rather than anxiety or stress relief. The urge is much less, and smoking no longer feels good—it's making me a sick. Thank you for your great support." — S. M.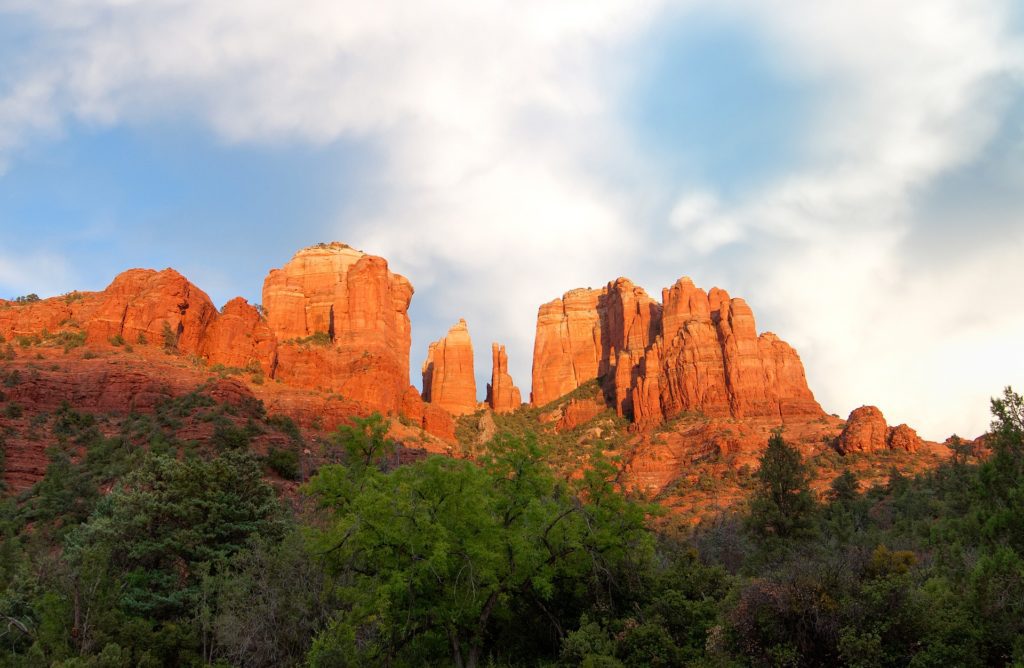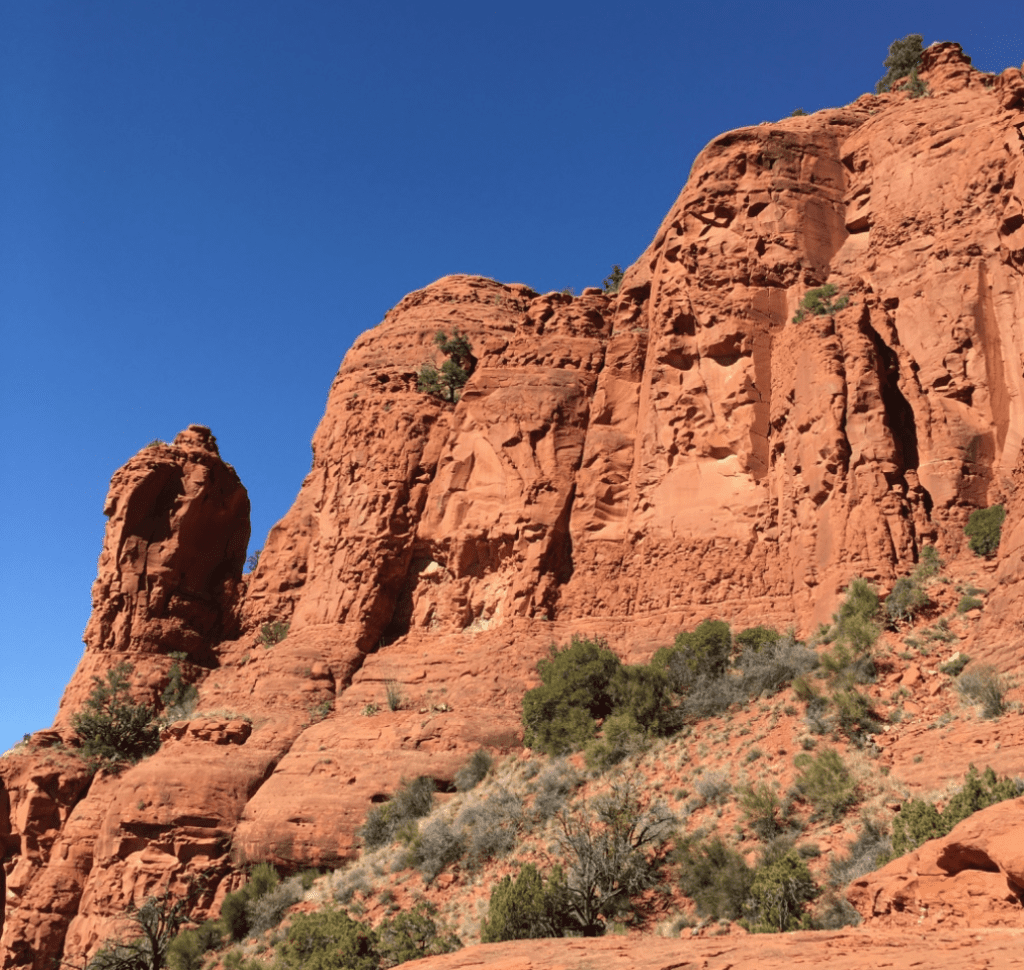 Weight Loss
"After just one session, I was able to stick to my diet without all of the previous problems that I was plagued with. Several months later, I am down to my weight of two years ago. My new diet is part of my life now, and I never feel deprived. I wish I had met Cynthia much earlier." — T. S.
Fear & Anxiety
"I feel my session with you was extremely beneficial and helpful. The session couldn't have come at a better time. I injured my left arm as a result of working out a couple of weeks ago. I went to the orthopedist Friday, and I am now facing a sedated MRI (sedated because of the claustrophobia). I used some of the tools you taught me to help me sleep last night. I am so looking forward to my next visit with you and need to address this new anxiety in my life. I have visited my "control panel" to turn down the anxiety a notch or two. Thank you, Cynthia." — S. F.
"Because of Cynthia's help, I was able to move forward with my life, and I am in a much better place now. I have a better quality of life, and I am no longer going round and round in my head over the same fears/questions/conundrums. Because of that, I now have the peace of mind and spirit, and the energy to focus on more important things. I sleep better at night, too."
— L. L.
Relaxation and Meditation
"Just want to thank you again for that great session yesterday, and you have given me some great tools. Lately, I've been experiencing what I will call a deeper relaxation, maybe even tiredness, but a good tiredness, like I'm coming down from two years of adrenaline and cortisol. It's a definite energetic shift. So I'm going to give in to this and look on this period as a time of deep healing, which I really think it is. Needless to say, sleep is much better and more important than ever—meditation is very easy." — J. L.
Energy Readings
"Thank you for today Cynthia…very moving and healing! So many things make sense now. And I feel so much clearer. I went to get lunch and to sit quietly and contemplate afterwards. Just as you said, I felt (and still do feel) taller, calmer and quite reflective. I honestly felt the removal of the pain in my heart chakra. I've always known it was there, often thought I'd healed it, but truly deep down I knew it was there and affecting my life and relationships. Wow, quite an experience!"
— L. P.
Modifying Behavior: Public Speaking
"Cynthia is amazing!! I went to see her for help with a speech I was giving to 350+ successful entrepreneurs. It was a pretty intimidating feat and I wanted to ensure I was as prepared as possible. Over the course of 10 weeks Cynthia helped me create and edit my speech, practice and enhance my delivery, identify a powerful presentation "look" and centered my anxiety through her hypnosis techniques. She truly is a one-stop shop!
I would never have gotten where I am now without her guidance and expertise. I am incredibly thankful that she came into my life at the time she did. Not only has she helped grow my business but she has also become a friend.