"Rachel was desperate. She was involved in a minor traffic accident. After that, she was unable to enter the freeway, drive over bridges, or merge in traffic without overwhelming anxiety.
After only three sessions, Rachel was again free to travel anywhere she wanted. In her last session, she reported the freedom and beauty of driving over the Golden Gate Bridge for the first time in years!"
An over abundance of daily stress can cause normal activities to become frightening. Many people unexplainably become afraid of certain aspects of driving. Hypnosis removes the circular scary images and fearful thoughts that create panic. In a comfortable, relaxed setting you'll gain control over your anxiety and regain the freedom to go where you wish.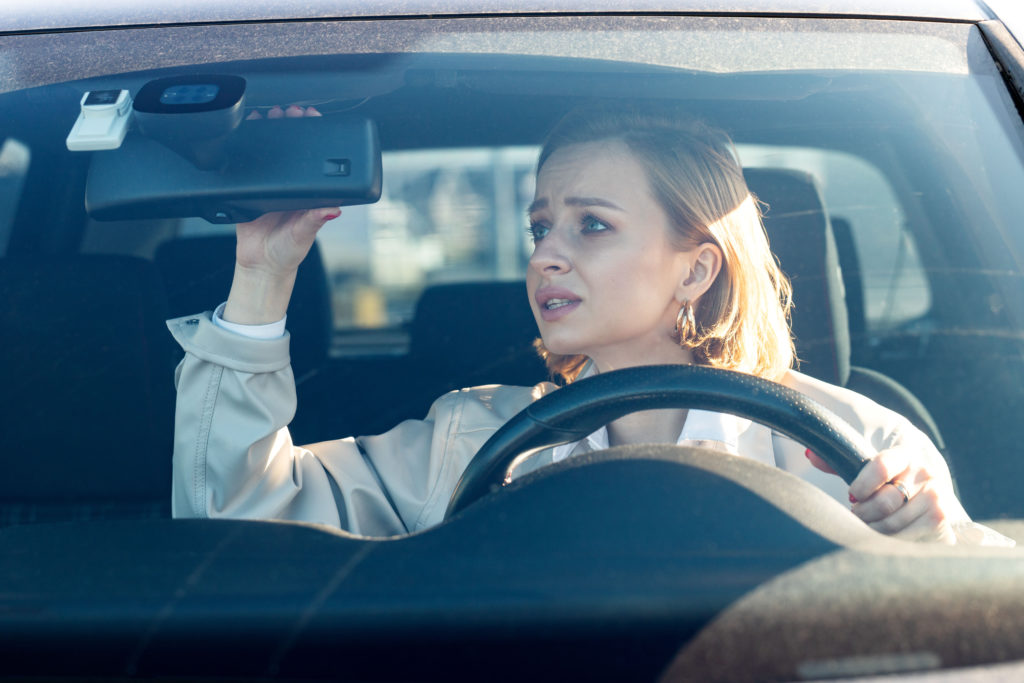 "Because of Cynthia's help, I was able to move forward with my life and I am in a much better place now."