REIKI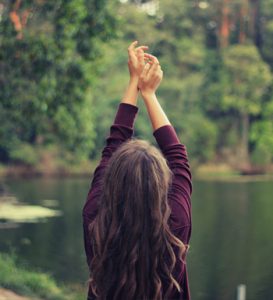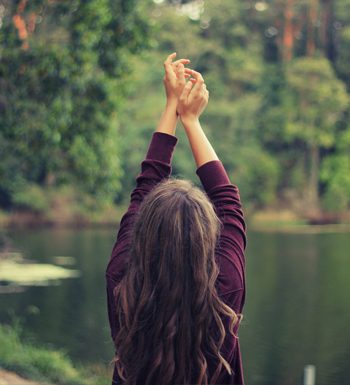 Cynthia is a Master Reiki practitioner and combines the best of energy healing, crystal healing and metaphorical hypnosis.
Reiki provides you with physical relaxation and energetic healing, clearing and cleansing of the body's energy centers to provide optimum energetic flow. It is not massage, yet it completely relaxes the body.
Using your own intuition, and working with imagery, Reiki removes blocks, clears negative beliefs and protects your energy.
Cynthia is a skill Shamanic Reiki Master and Crystal Reiki practitioner. Use the powerful forces of nature to help you get back into balance.
Cynthia Beck, MH, offers hypnotherapy in Sedona, Arizona. Call today (650)-722-1956 for your FREE consultation!